Based in San Diego County, JAANN Inc. is a leader in providing electrical and electronic installation/repair, structural repair, equipment installation, modernization, testing and integration services to the U.S. Navy, both afloat and at shore sites worldwide. JAANN Inc. is recognized as a trusted partner and stresses on delivering the highest quality results. We pride ourselves on Diversity, Integrity, and Performance.
Core Competencies & Qualifications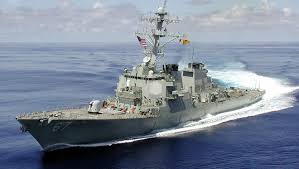 Termination and testing of all Multi-Pin, Triaxial, Coaxial and Cat 5 cables and connectors
Fiber Optic cable installation, termination, repair and testing including multi-terminus connectors
Troubleshooting and repair of AN/SPY-1 Multi-Function Radar System
Aegis Weapon System ORDALT installation and testing
Marine electrical services including the installation and connection of Power Panels, Transformers, Automatic Bus Transfer units and IC/SM Alarm Panels
Full-service metal fabrication, machining, cutting, bending and welding
NAVSEA and SWRMC approved certifications for welding including SWAW, GMAW, FCAW, BRACE, GRAW-MA and Stud Welding
HVAC fabrication, installation, modification and repair
In 2020, JAANN Solar was established in West Los Angeles. This division provides solar energy solutions to commercial customers with the installation and service of photovoltaic systems, battery back up, storage systems as well as powered electric vehicle charging stations.